Our CO₂ network powered by renewable resources and waste heat provides the most dense and efficient district heating and cooling solution. Unlike conventional thermal networks using water, we leverage low-temperature carbon dioxide as a working fluid in a closed circuit. This increases energy transport efficiency and allows the use of smaller, flexible pipes that can save up to 60% in piping and roadwork cost, reducing noise and air pollution. In addition, compared to fossil fuel-based systems we can save up to 80% in primary energy.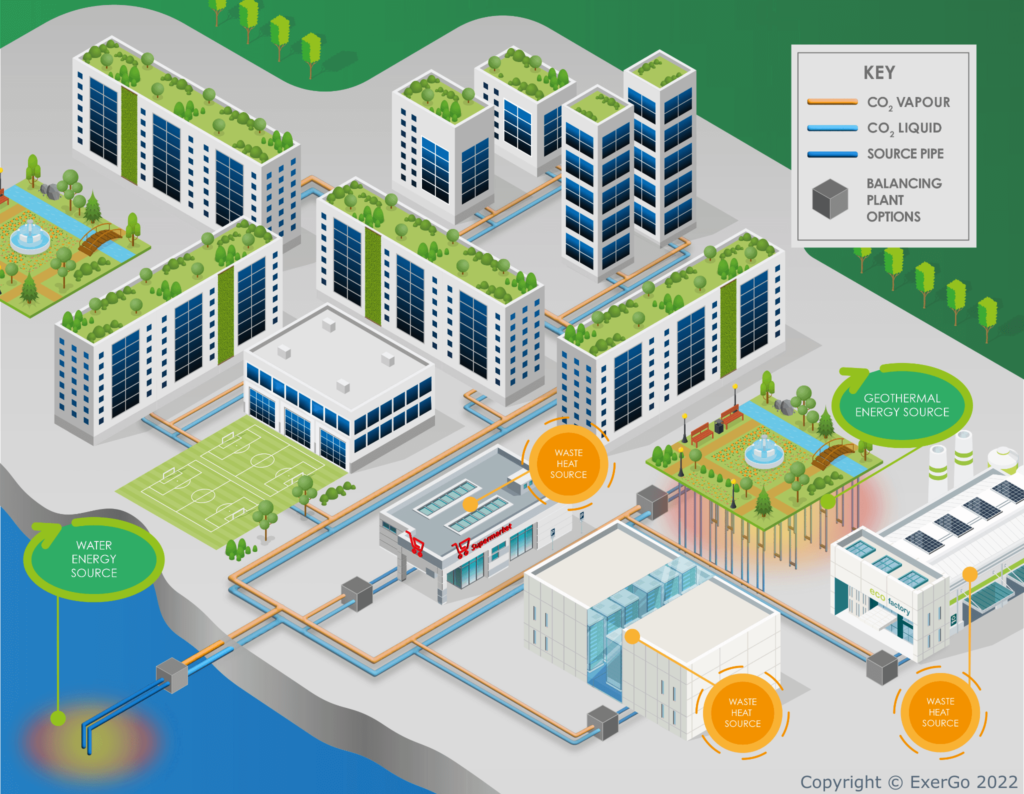 Consulting
We help you define an energy network based on your needs, wants and current structure. Guiding you throughout the whole planning process, we develop the most sustainable, affordable, and efficient network to date. Our services include:
Energy concepts
Feasibility study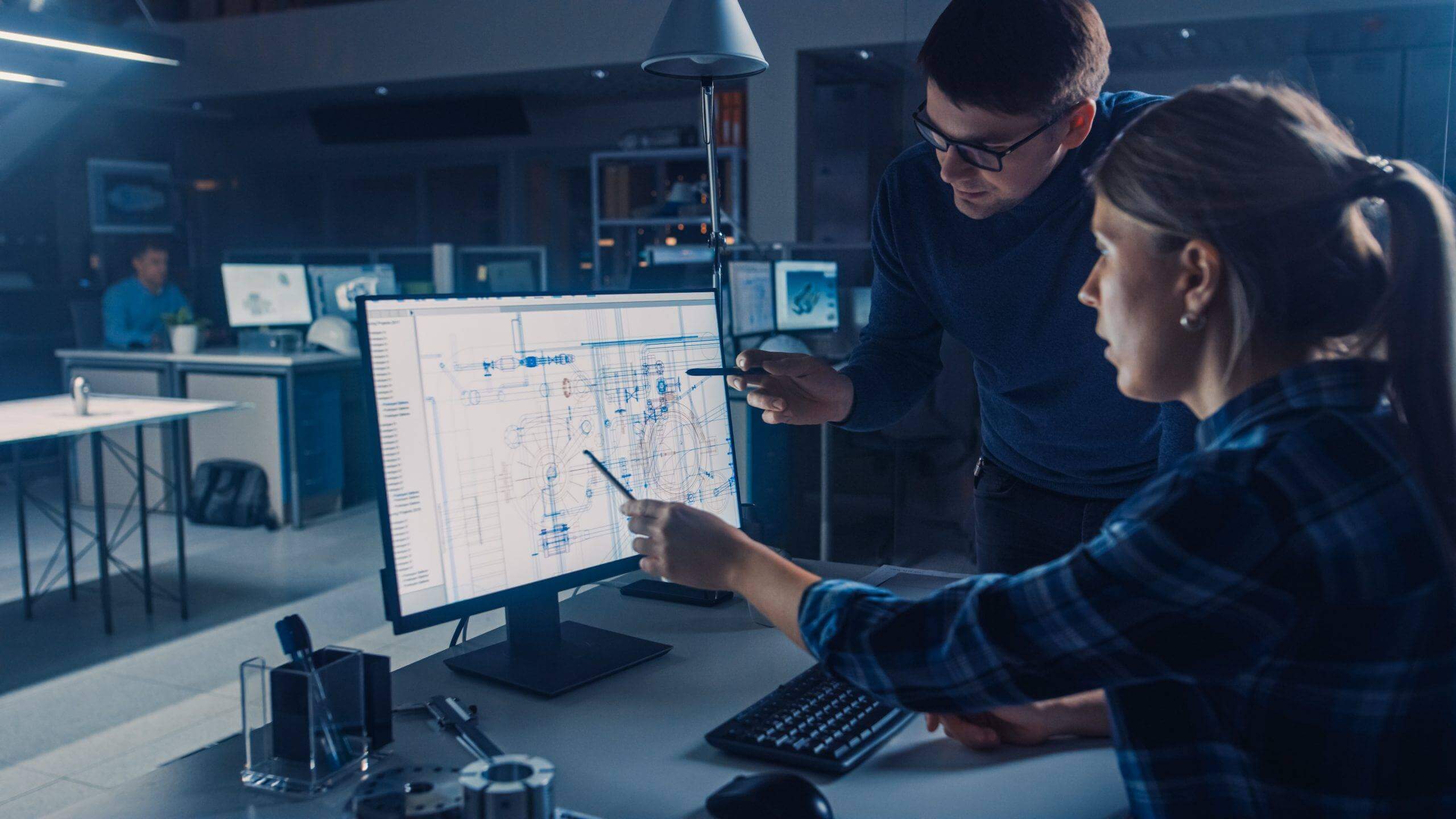 Engineering​
We design a network based on your needs, wants and existing technical requirements, helping you to provide maximal efficiency and comfort to all end-users. Our services include:
Detail project planning
Permitting
Project execution and supervision
Training of deployment partners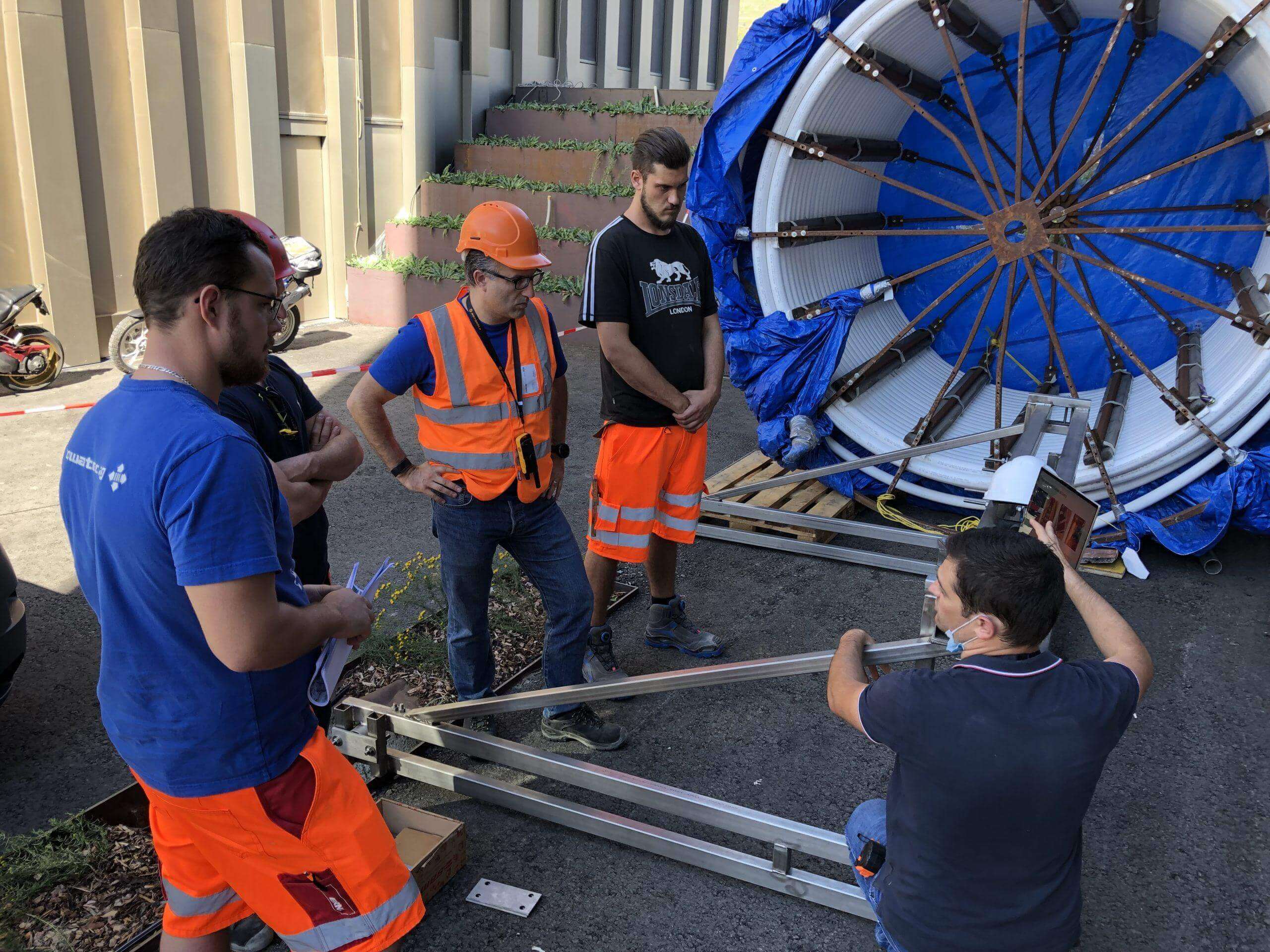 Procurement and Construction
From ideation to reality: with our industry partners, we help you install, build, and test your new network. Optimizing your energy production and consumption, our experts help you save time, money, and energy. Our services include:
Network installation
Connecting to energy sources
Linking our network to buildings' standard HVAC
Testing and piloting
Training of partners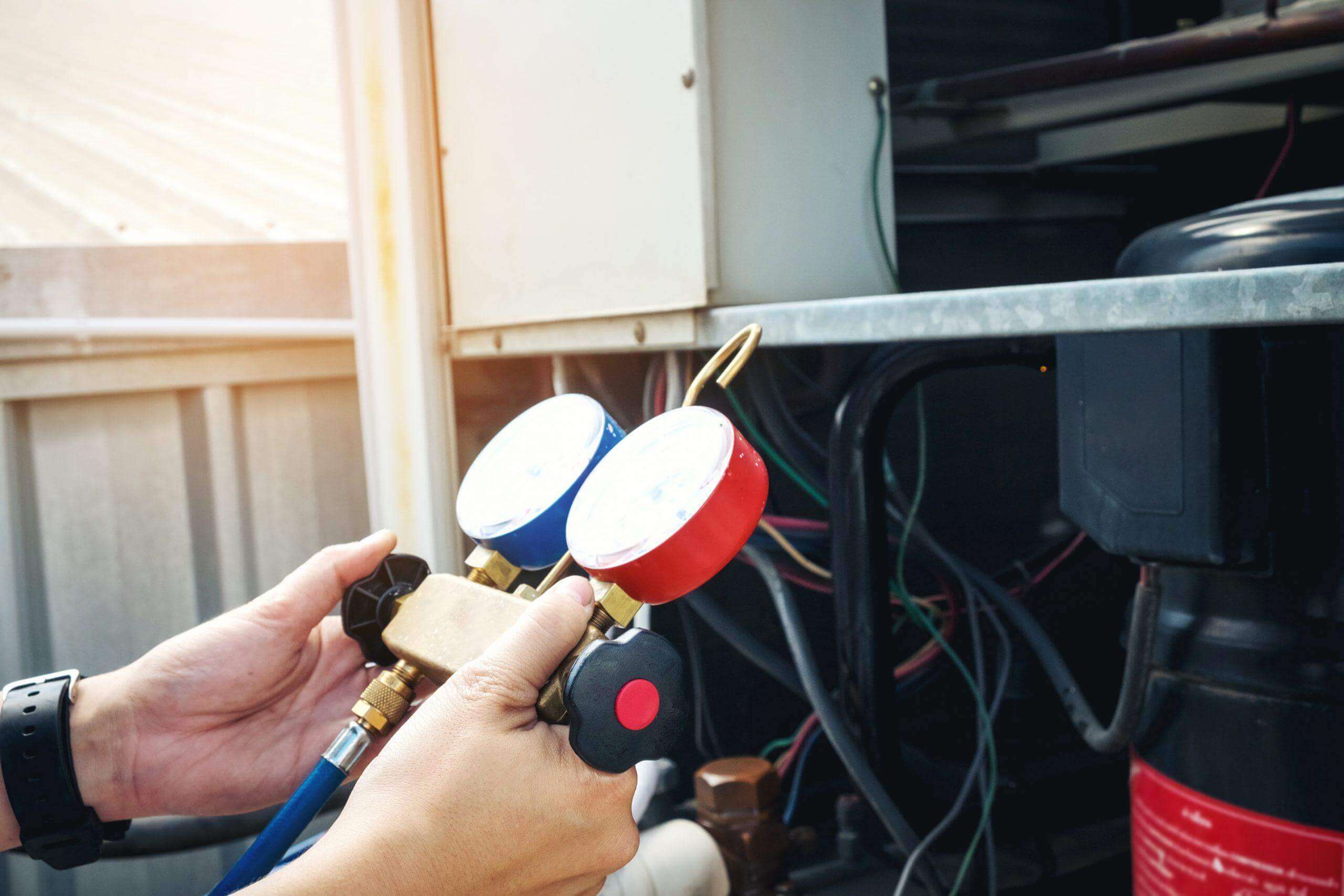 Monitoring and Maintenance
Adopt our technology and you get access to our network of maintenance partners. Our services include:
Control system integration and management
Network maintenance
CO₂ equipment maintenance
Training of partners and subcontractors
Consisting of a two-pipe system, liquid and vapor CO₂ flows bidirectionally optimizing energy supply and demand between users, suppliers, and the environment in any climate zone. Compatible with existing heating, ventilation, and air conditioning (HVAC) equipment, such as direct heat pumps, heat exchangers, decentralized heat pumping or refrigeration units, our network supply energy to the interconnected buildings using CO₂ phase change. In addition, recovering local waste energy, we unlock synergies between homes and buildings promoting circular economy to accelerate our planet's race to net zero. 
Download our brochure to find out how ExerGo can help you with your projects.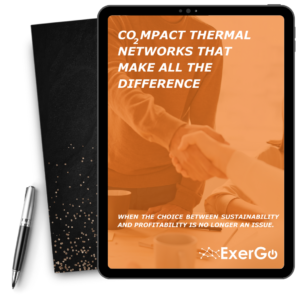 For general inquiries please email
For sales inquiries please email